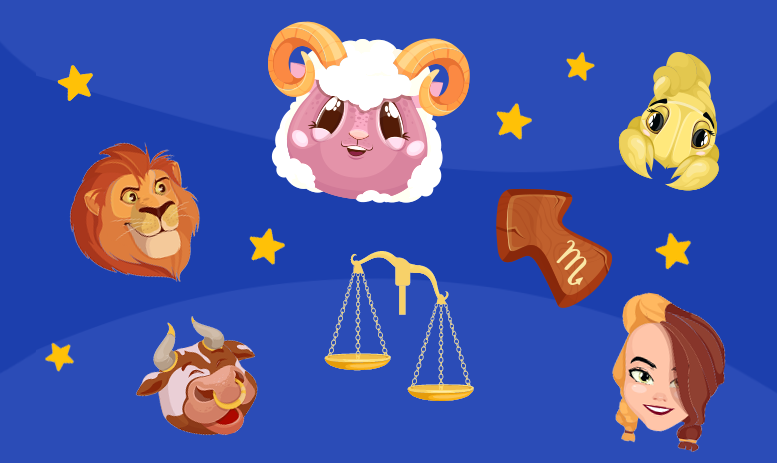 Collection cursor Zodiac Signs
Zodiac Signs are originally sectors of the elyps in our Solar system. Used in astrology modern zodiacs are divided into twelve signs that show people's characters and life principles depending on placement in relation to the Moon, Sun, and other planets. Every person has strong and weak sides that affect his personal life. Knowledge of features of each Zodiac Sign can help to define behavior, character traits, flaws and fears, positive aspects, and energy spots. Here is our Astrological Zodiac Signs cursor collection with twelve horoscope signs as custom cursors for the mouse. Select your sign and set it as a cute cursor and hover for a more deep dive into the mysterious world of astrology. Having astrological knowledge of Zodiac signs, people can improve the individual approach of their lives and perfect their Strengths. Zodiac signs cursors and pointers emphasize your individuality. If you are interested in astrology science then you'll definitely love our Astrological custom cursor collection for mouse and pointer. Zodiac Signs custom cursors collection for Chrome has been created for all horoscopes lovers. Find your sign among the twelve on the list and enjoy the horoscope custom cursor and hover instead of boring default mouse.
Zodiac Signs Cursors Full Pack
12
You still do not have Cute Cursor for Chrome?
Install it from the official Chrome Web Store