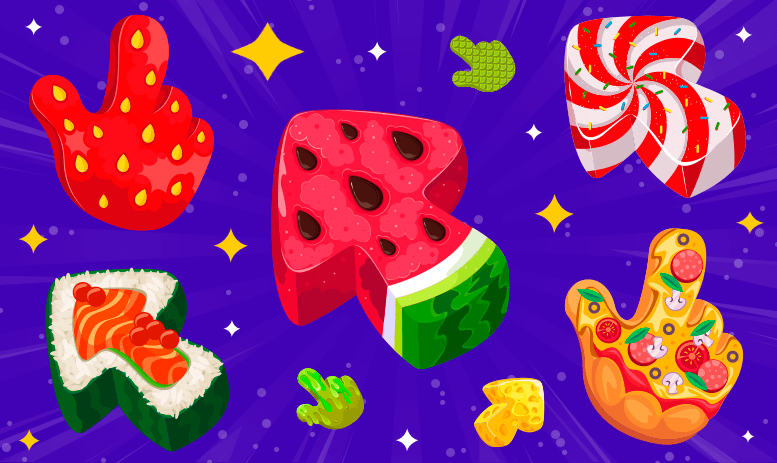 Collection cursor Textures
Are you tired of the default white cursor? Then check out our textured custom mouse and pointer cursors in gorgeous designs. Most people customize their computer wallpaper, sounds, and other elements, but don't think about customizing the cursor, although this is an important GUI element through which you interact with all objects while browsing the web. Luckily, with our collection of Textures Custom Cursors for Chrome, it's easy to change the look of your cursor, you'll find edible, delicious custom cursors like mouth-watering gingerbread, sugary ice cream or delicious sushi, interesting, quirky cursors, jewels - rubies, emeralds, and a host of other custom cursors for every taste. You can find all sorts of interesting options in the collection of custom Textures cursors. Our cursors not only look flawless but are easy to install, making them a great choice!
Textures Cursors Full Pack
42
You still do not have Cute Cursor for Chrome?
Install it from the official Chrome Web Store