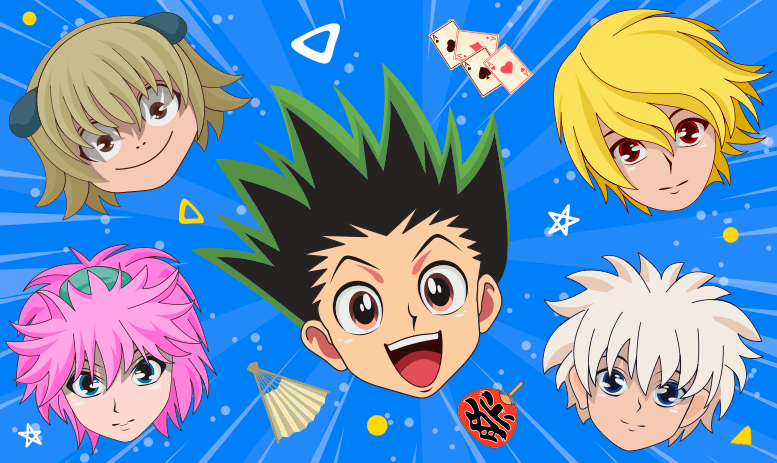 Collection cursor Hunter x Hunter
Hunter x Hunter is a popular manga and its anime adaptations, also exist 9 video games, 3 musicals, and a play based on the manga. The action takes place in a world where there is a certain organization of Hunters. In addition, they are allowed to borrow money from banks and other financial institutions, as well as to travel in the first class of various modes of transportation, all for free. Because of this, there are quite a few people who want to become Hunters. Therefore, an exam is held annually to select the few who are truly worthy of being a Hunter. The main character, Gon Fricks, goes to the exam with the goal of becoming a Hunter and finding his father. He will have to overcome many difficulties on his way and meet wonderful friends, all of whom have their own reasons for becoming a Hunter. Hunter × Hunter custom cursors collection is a great opportunity to replace your usual custom cursor with characters from the world of famous manga. Use our Hunter x Hunter custom cursors collection for Chrome to become as brave a hunter as the characters in the popular manga.
Hunter x Hunter Cursors Full Pack
19
You still do not have Cute Cursor for Chrome?
Install it from the official Chrome Web Store