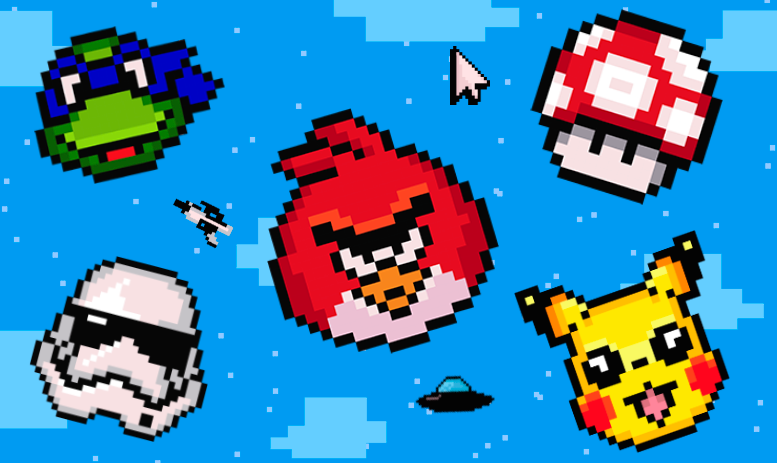 Collection cursor Cute Pixel
Pixel art is a form of digital art in which changes are made at the pixel level. Pixel art was widely used in the 80s on computers and consoles with limited palettes. It's mostly associated with video game graphics of the 80s and 90s and is now featured in our Cute Pixel custom cursor collection for Chrome. Back then, artists had to consider the limitations of memory and low resolution. Now Pixel art is still popular in games and as an art style in general, used in advertising banners even if you leave out the nostalgia. With our custom cursors for mouse and pointer, you can dive into the world of bestsellers from the last century using popular characters instead of custom cursors, but you can also change mouse cursors to popular characters of our time but in cool Pixel art. Use our amazing cursors from our Cute Pixel custom cursor collection for Chrome, they are guaranteed to put you in a great mood all day long!
Cute Pixel Cursors Full Pack
48
You still do not have Cute Cursor for Chrome?
Install it from the official Chrome Web Store