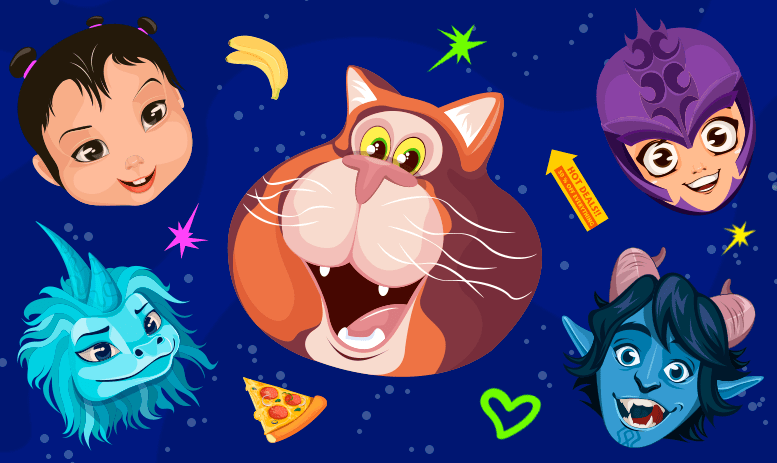 Collection cursor Animation Movies
Animation has allowed storytellers to tell stories in unique ways. The visceral fantastical worlds in animated films can reignite inspiration and the magic of stories no matter what age. The simulation of movement created by a series of pictures is animation. For us, this is a great opportunity to create a unique, cute custom cursors collection for Chrome, in which you will meet a large number of animated characters from different paintings. Here you will meet various characters such as Raya and Sisu from Raya and the Last Dragon, Jim Lake and Claire Nuñez from Trollhunters, and many other interesting characters as a custom cursor for mouse and pointer with different destinies, adventures, stories. Animation Movies custom cursors collection for mouse and pointer offers cult personages with their weapons as a cursor for the mouse.
Animation Movies Cursors Full Pack
29
You still do not have Cute Cursor for Chrome?
Install it from the official Chrome Web Store