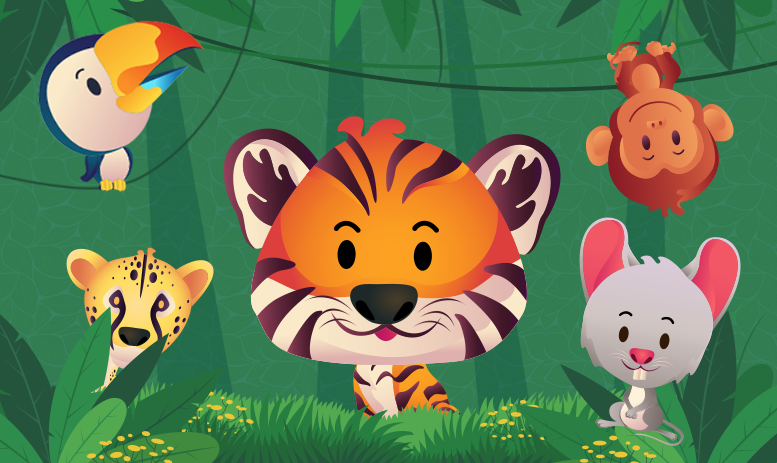 Collection cursor Animals
Just look at these adorable animals with their little footprints as custom cursors for the mouse! Imagine how pretty they will look on your screen. Wild animal life will appear on your monitor once you add our incredible custom cursors collection with savannah and forest animals. Mammals, birds, reptiles, and fishes are illustrated as a cursor and pointer for the mouse. Here you will find all the most popular wild animals and set it instead of the default cursor for the browser. A lovely foxy cursor in a fresh art idea is shown in the cursor collection. We gathered both savannah and forest animals for our cursor collection with animals. Here you can meet the tiger cursor as well as the frog pointer for the mouse. The lion and bear cursors or monkey and wolf cursors are presented as cuties in our Animal custom cursors collection for Chrome.
Animals Cursors Full Pack
28
You still do not have Cute Cursor for Chrome?
Install it from the official Chrome Web Store