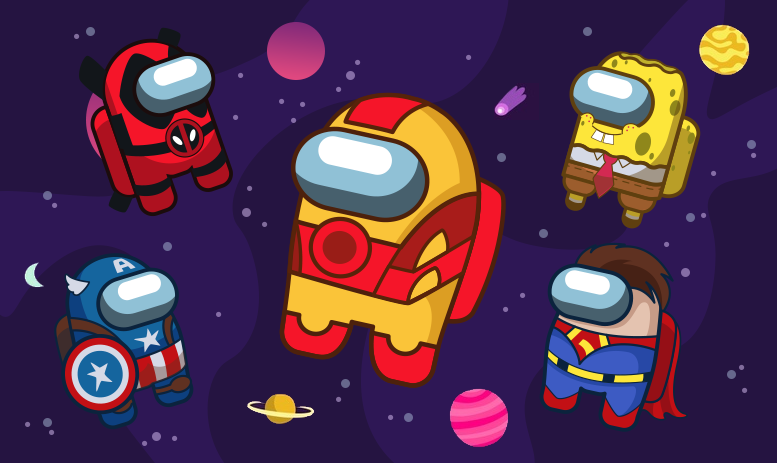 Collection cursor Among Us
Welcome to the Among us custom cursors collection! Among us is an online multiplayer social deduction game that was developed in America and launched in 2018 for iOS and Android devices and then appeared for PC at Steam. The game has its characters that are shown as humanoids in spacesuits who don't have arms and their legs are short. Players can see only spacesuits and never see what's under them. Players can customize Among Us characters in several ways like changing their colors, skins, hats, or pets. In our Among us custom cursors collection for fans, we design custom cursors with among us characters in different colors and skins. We are sure you can find the favorite among us cursor for mouse here! Add our custom cursors collection with Among Us Characters to allow the game to continue on your browser!
Among Us Cursors Full Pack
94
You still do not have Cute Cursor for Chrome?
Install it from the official Chrome Web Store