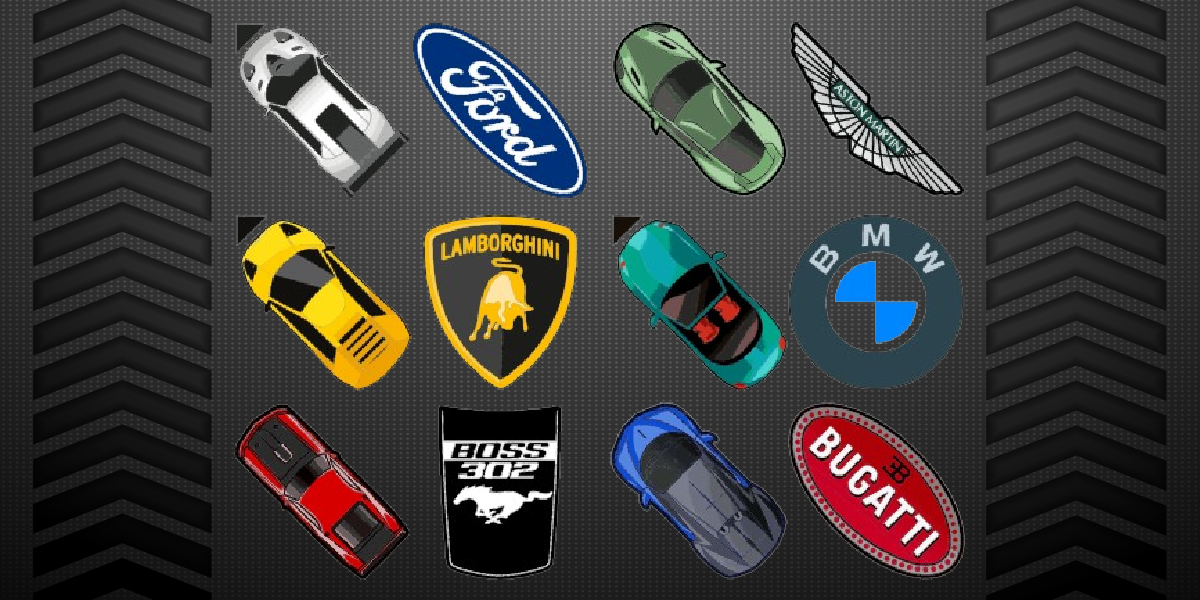 Collection cursor Supercars
Feel quite confident and stable on the road with Supercars custom cursors collection!
Registration certificate in your pocket, keys on hand, and let's go! Moreover, without disassembling the road and not paying attention to the bumps or holes. How can you stay in front of the car cursor collection?
In supercars free mouse cursors there are both retro car models and modern sports versions.
Mercedes 300-SL was presented in February 1954 at the New York Auto Show. The 300-SL is best known for its expressive "seagull wing" doors. This is the first four-stroke petrol car in history to be equipped with a fuel injection system. Enjoy Benz in mouse cursor!
Nissan Skyline R 34 Gt R is made with great emphasis on sportiness and compliance with new environmental standards. The legendary car appeared in 1998 with a modified chassis and other updates. Find it in muscle car.
Fast off-road driving is the revelation of the Ford Raptor SVT free cursor. It is not a problem to teach a pickup to drive fast on asphalt, it is not a problem to make a "rogue" out of a pickup.
All cars pale in front of the newest McLaren 720S coupe! Acceleration to hundreds takes 2.9 seconds, and the maximum speed exceeds 340 km / h. Active aerodynamics and original folding virtual instrument panel. Explore it in Mclaren 720S luxury car.
The revolutionary innovations introduced in the Aventador herald the beginning of a new era for the legendary Lamborghini supercars. The Avantador SV is conceived as the sportiest Lambo ever. It uses an improved naturally aspirated V12, technical innovations aimed at radical weight reduction, and a combination of innovative technological solutions. Enjoy it in custom cursor for chrome.
The car has long ceased to be a luxury. In modern realities, your own car has become an integral part of life. To create the supercars custom cursor collection, we were inspired by the fact that sports cars play an important role in the life of new sensations. Hot car collection was created for freedom-loving people with their "horses" fast as the wind. Having a sports car gives you a sense of freedom that many lack.
You can go uphill on the sand, it is possible through pits and ditches with wheel travel under half a meter, can be done quickly on a primer … In general everything is possible! The hot car collection inspires confidence in the successful completion of any adventure. Find out more about the features and specifications in Supercars cool cursors collection.
Supercars Cursors Full Pack
21
You still do not have Cute Cursor for Chrome?
Install it from the official Chrome Web Store