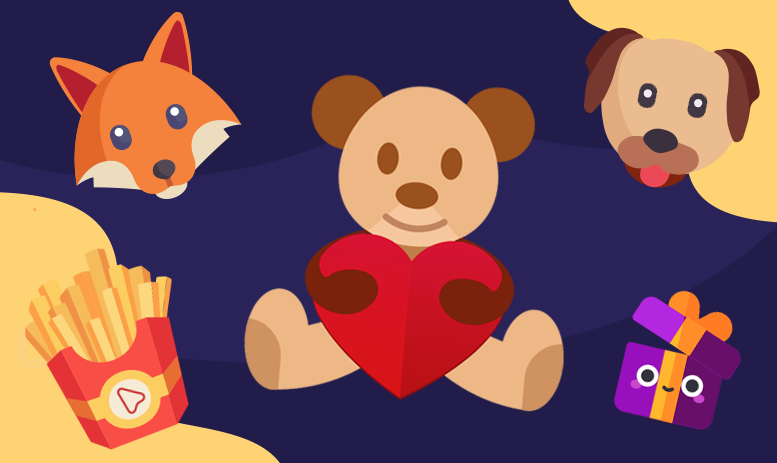 Collection cursor The Cutest
Our cutest cursors make people smile since the beginning of the Cute Cursors project. There custom cursors have a variety of designs and thematics and it's free for everyone, so we are stay loved by the world of people. Who asked about the fox and watermelon cursor? Here you are! In the cutest custom cursors collection, we are gathered old-schooled cursors that are favorite for lots of users. Install cursor collection to return all previously fashioned cursors and pointers for the mouse. Add cursors and see how many people installed it along with you. Who with us for years? Let's count The Olds! Meanwhile, you can review our new cursor collections that are updated every day and add additional cursor designs.
The Cutest Cursors Full Pack
60
You still do not have Cute Cursor for Chrome?
Install it from the official Chrome Web Store