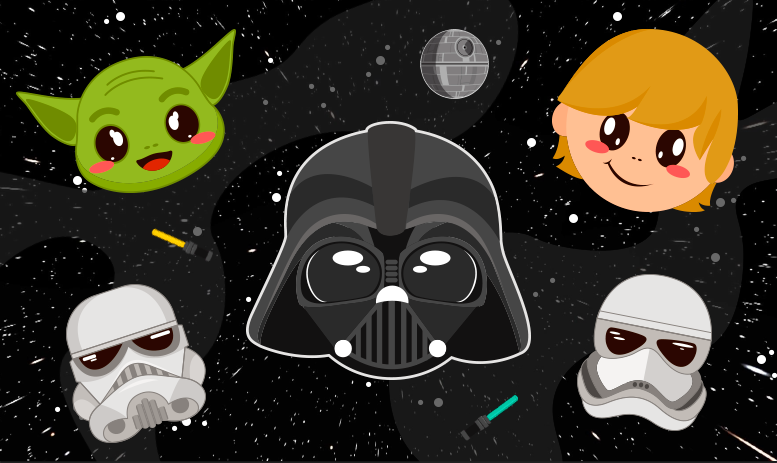 Collection cursor Star Wars
The world of distant galaxies, brave Jedi, and mysterious creatures have been stirring its idols for decades. Every continent knows who Han Solo is, and any passerby can guess the tune of the Imperial March from the first notes. We bring you our Star Wars custom cursors collection for Chrome carefully crafted and in unrealistically cool art. Few people know that each Jedi chose their own sword color, the actors were allowed to pick their favorite color for their lightsabers. Thanks to our custom cursors with Star Wars, you can use all the colors of Jedi swords whenever you want. Star Wars custom cursors collection for Chrome will allow every fan of the famous movie franchise to find and install their idol as a custom cursor for mouse and pointer, in the collection you will meet many heroes who are unlikely to leave anyone indifferent.
Star Wars Cursors Full Pack
14
You still do not have Cute Cursor for Chrome?
Install it from the official Chrome Web Store