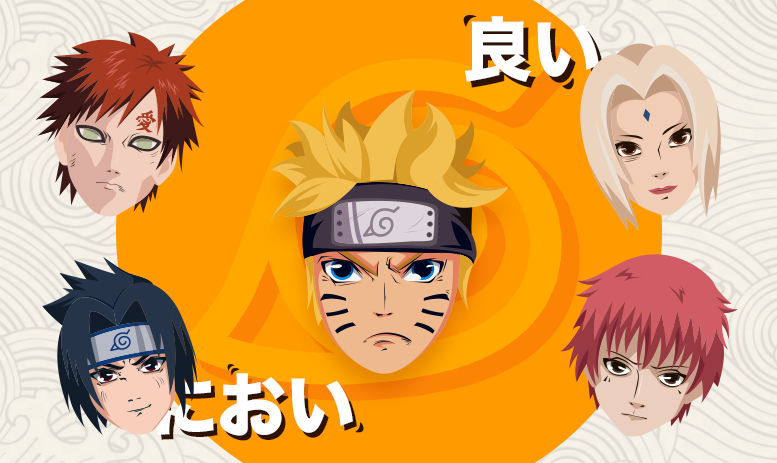 Collection cursor Naruto
Naruto is a popular manga series that also has an adaptation version as an animated TV show created in Japan. The manga was named after the main character Naruto Uzumaki. He is a loud and superactive ninja, who always tries to improve himself and become the strongest ninja in the village. The first series was published in 1999 and since then the Naruto manga is becoming increasingly popular. Now the number of Naruto fans counts a million people all over the world. Naruto comics has a variety of bright characters that have their own history, deep personalization, and ability to grow during the series. Some of the characters you can find in our manga custom cursors collection for mouse and pointer. The Naruto custom cursor is an opportunity to change the default mouse pointer to the cursor with Naruto characters from manga.
Naruto Cursors Full Pack
34
You still do not have Cute Cursor for Chrome?
Install it from the official Chrome Web Store