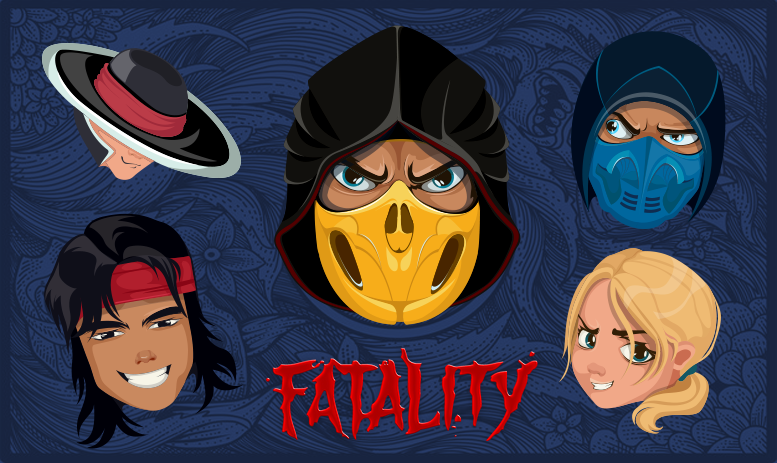 Collection cursor Mortal Kombat
Mortal Kombat is a fighting adventure video game that is well-known for its fatality ending of each episode. The game action takes place in a fantastic universe where heroes compete with each other. Mortal Kombat is a legendary game that started from 90-xx and continues to develop nowadays with upgraded characters and equipment. Iconic locations and heroes like Sub-zero, Scorpion, Lio Kang, Raiden, Mileena as cursors for Chrome will be a real present for all Mortal Kombat fans. Change mouse cursor to Mortal Kombat heroes to take the fabulous game with you even when you are just browsing the web. Mortal Kombat custom cursors collection for mouse and pointer offers cult personages with their weapons as a cursor for the mouse. The idea of creating a cursor collection with Mortal Kombat has appeared in regards to the 11th release of the game.
Mortal Kombat Cursors Full Pack
14
You still do not have Cute Cursor for Chrome?
Install it from the official Chrome Web Store