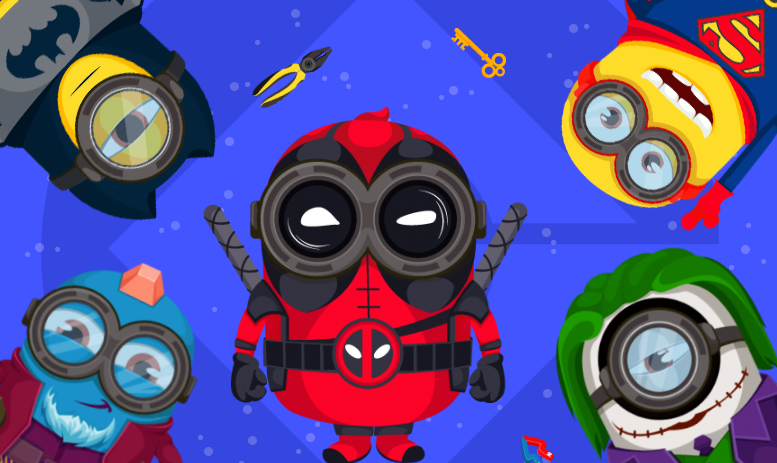 Collection cursor Minions
The Minions are small, short, funny yellow creatures from the cartoon "Ugly Me. The cartoons claim that these cute creatures have been around since the beginning of life on earth! And now you can find them in our Minions custom cursors collection for Chrome in a cute design! Just as cute, speaking their own language, which is an indecipherable mixture, dressed in their recognizable blue denim work overalls and goggles, with their overwhelming passion for fruit, especially bananas in our custom cursors collection for Chrome. Minions have been around since time immemorial, evolving from yellow unicellular organisms into creatures that exist only to serve the evilest masters of history. In our custom cursors collection, the evolution of Minions did not stop and they moved to the bright side turning into various superheroes from comic books and characters from movies, so everyone can change the mouse cursor to his taste and mood!
Minions Cursors Full Pack
28
You still do not have Cute Cursor for Chrome?
Install it from the official Chrome Web Store