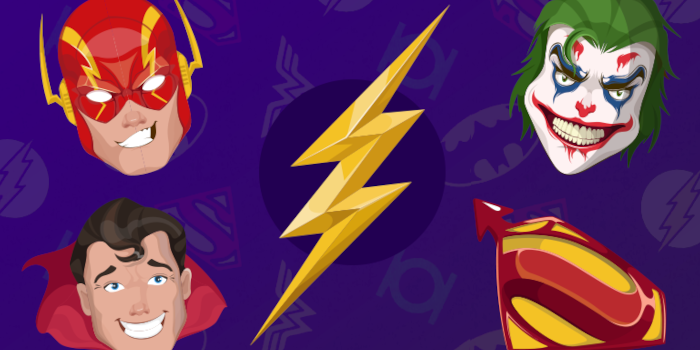 Collection cursor Justice League
Justice League custom cursor is an adventure across the DC Universe in your browser. Get fun with Joker custom cursor or save the world with Batman cursor and hover, Wonder Woman, Aquaman, Flash, and others! DC Comics is a huge universe with more than 25 000 graphic novels and comics. There are movies, games, and cartoons with characters that won the hearts of millions of fans all over the world. We have made all our efforts to move the DC Comics Mood into custom cursors for the Chrome browser. Take a piece of loved DC comics as collectible custom cursors. DC Comics is originally one of the largest and oldest American comic book companies, which grew into a worldwide fan community with not only TV and Movies items. It has dozens of collectible figures, pictures, legos, toys, and many more items among which is a DC custom cursor for the mouse. DC Comics cursor collection for Chrome browser contains favorite characters with their attributes in a set of cursors for mouse and hover. There you can find Superman, Batman, Joker, Aquaman, Wonder Woman, The Flash, Cyborg, Steppenwolf, Amazonian warrior Darkseid, Parademon, and other heroes.
Justice League Cursors Full Pack
8
You still do not have Cute Cursor for Chrome?
Install it from the official Chrome Web Store