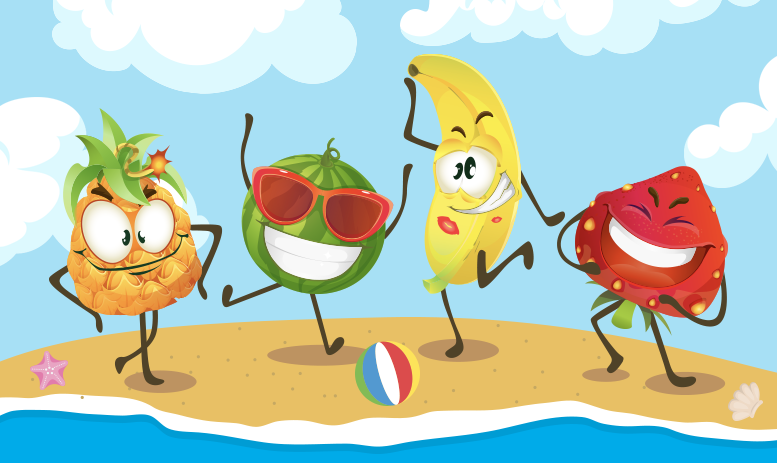 Collection cursor Funny Fruits
Fresh, juicy, and sweet fruits appear on your screen as funny custom cursors with fruits. Tropical and Mediterranean-rich fruits were designed in a funny art collection of custom cursors for mouse and pointer. It's a bright and colorful presentation designed for the summer mood and fun vibes. If you want to feel the warmth and happiness of ripe fruits and berries, our Funny fruits custom cursors collection will perfectly suit these needs. Just choose for today's avocado cursor or a more sweet strawberry cursor for Chrome. It's up to you. We offer different options for you, among that watermelon cursor, pineapple cursor, mango custom cursor for mouse, and much more! Our sweet fruit custom cursor collection for chrome is updated continuously. Enjoy our funny fruit cursors!
Funny Fruits Cursors Full Pack
17
You still do not have Cute Cursor for Chrome?
Install it from the official Chrome Web Store